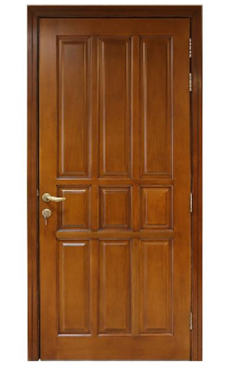 FIRE - RATED DOORS

We at our office & site are committed to supply & install superior quality & exclusive designer doorsto satisfy your taste& requirements. Following are the type of Door available for supply & installation

• Fire Rated Doors (WOODEN) approved from "QATAR CIVIL DIFFENCE & CERTIFY" for the following Ratings.
1. 30 Minutes
2. 60 Minutes
3. 90 Minutes
4. 120Minutes
• Non Fire Rated Doors - Simple or Decorative
• Acoustic Doors - Uk Tested
• Luxury Doors - As per your choice & design

As a specialist Door supplier, we assure you the best of material of various choices available for selection, according to clients requirements, the painting system can be polyurethane, cellulose lacquers etc as per client requirement.